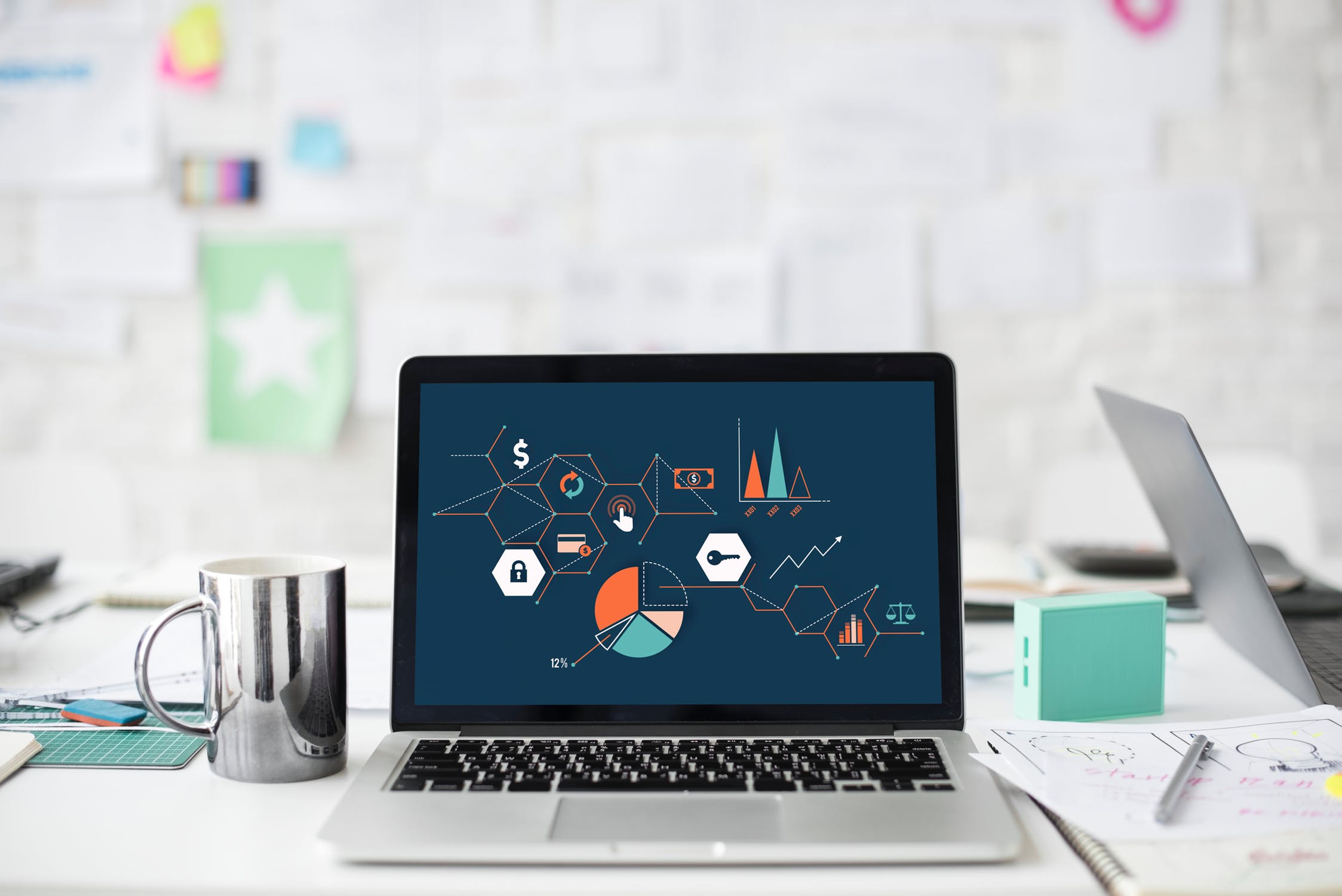 The first two services of Social Media Management and Social Media Advertising, can be stand alone services, but we have found that some websites could use some help in defining the message and the correct dynamic design to work on a Desktop, Tablet and or Mobile.
Our team will design the website of your dreams for your business providing your company a platform for information and content that makes your customers user experience a pleasure.
Our web development packages are custom quoted based on complexity and content. We can do high quality websites starting at $3200. We also host the website for $50 a month, which includes Google's g-suite and one e-mail account. More e-mail accounts can be added at an addtional fee. For this service e-mail hosting is not required.