Social Media Management (SMM)
Our team will take this time consuming process and manage all the social media your business needs. This will allow you to focus on what really matters: expanding and growing your business.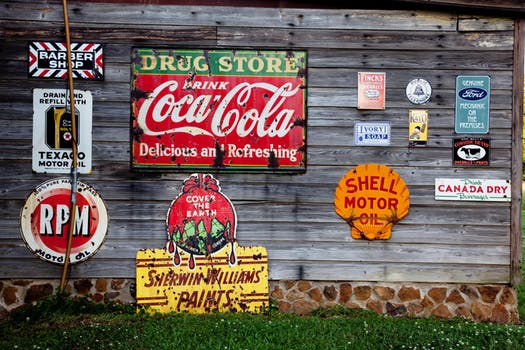 Social Media Advertising Services (SMA)
Advertising your business' social media will draw in a new base of loyal customers aiding the expansion of your business.
If you need a beautiful and functional website our development team can create you a website that suits all your needs quickly.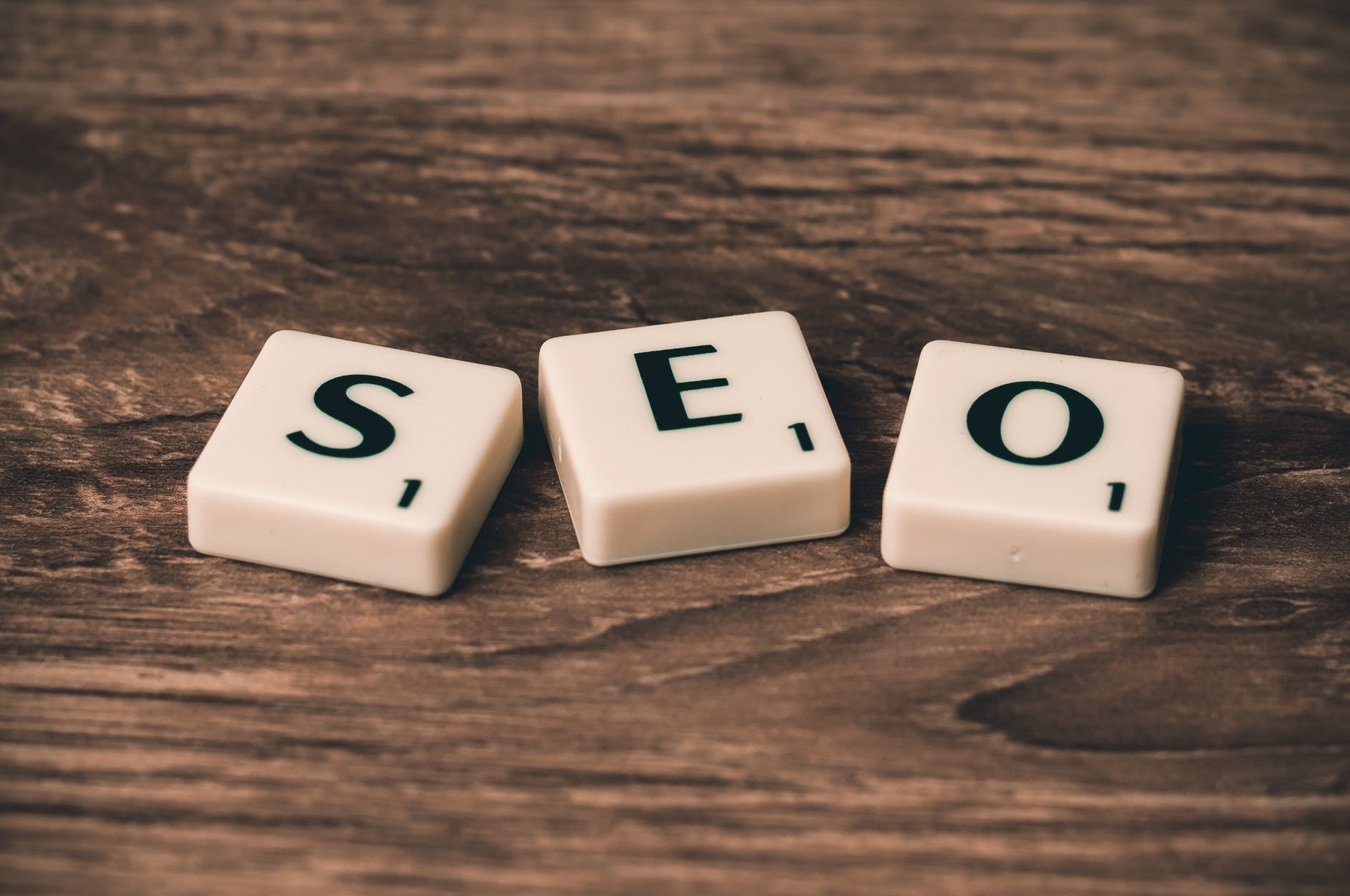 Search Engine Optimization (SEO)
By increasing your social media's relevancy to search engines like Google, you will receive more traffic through your content and message.